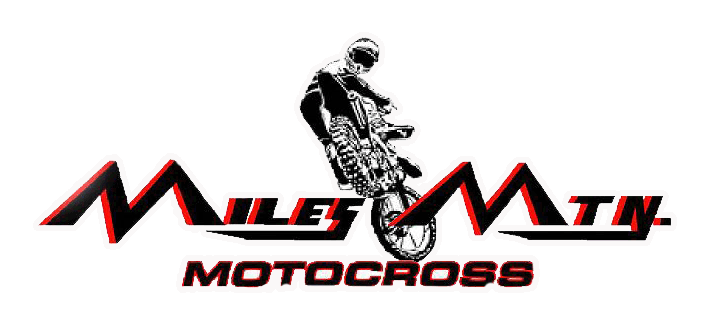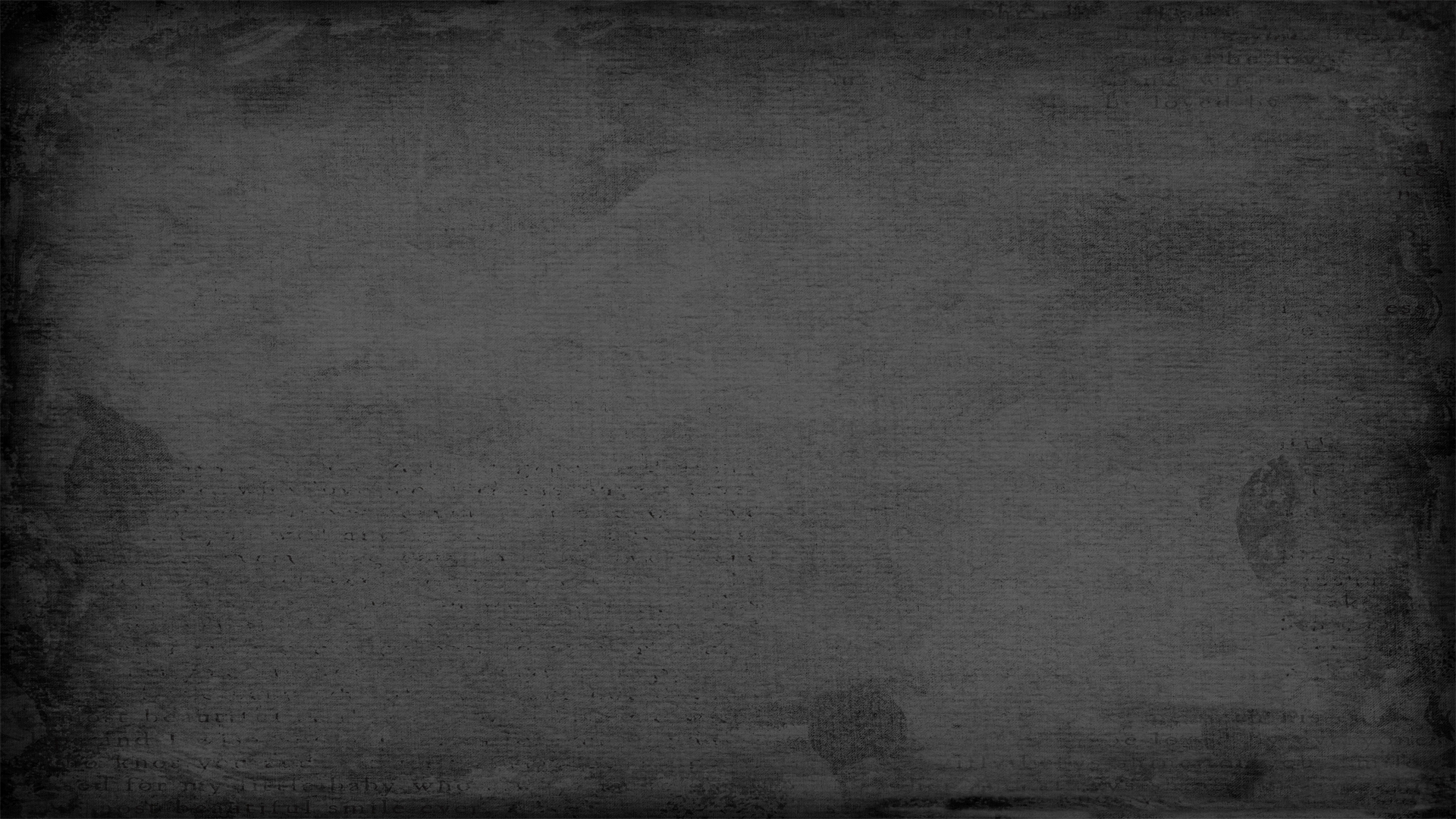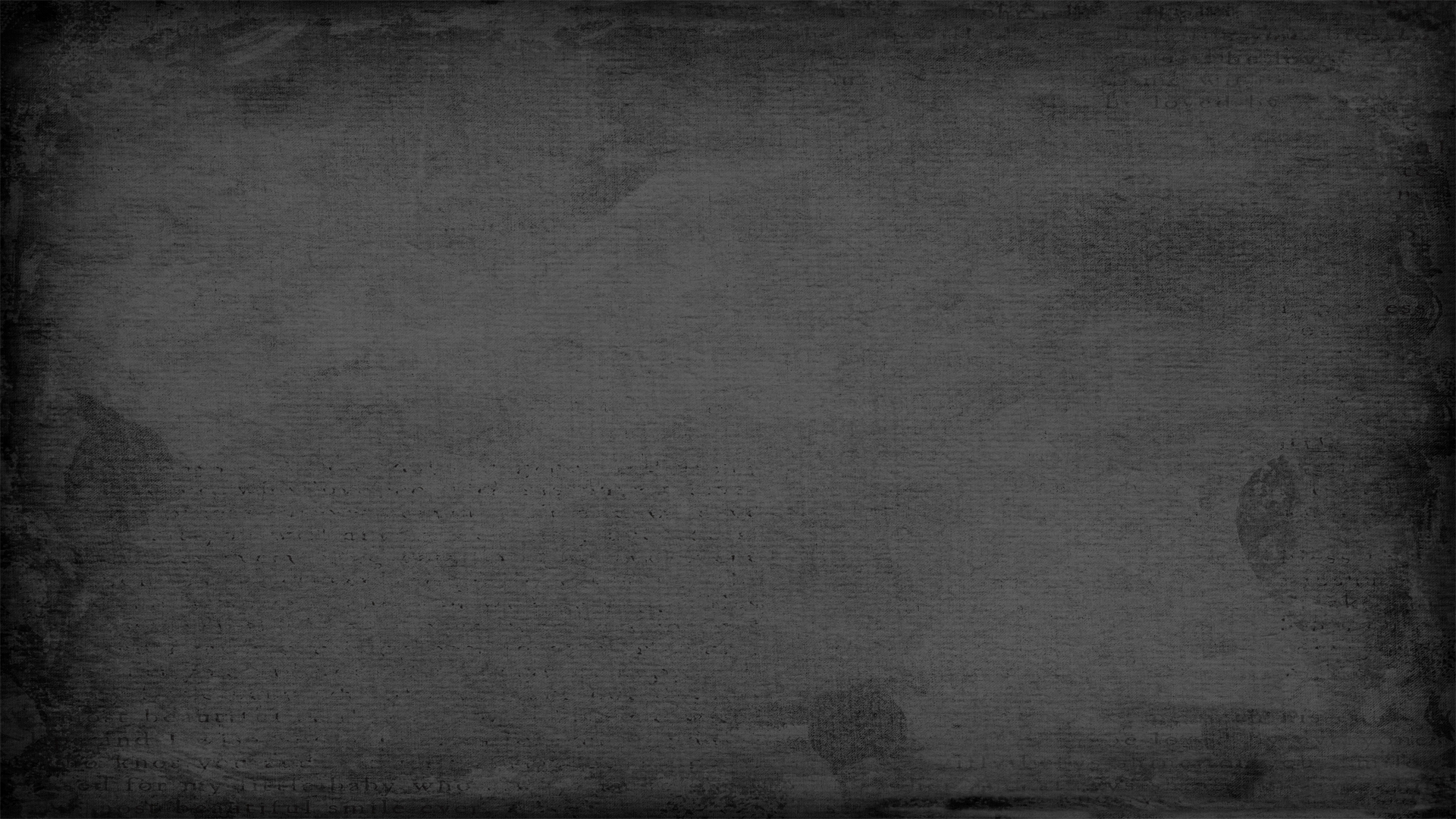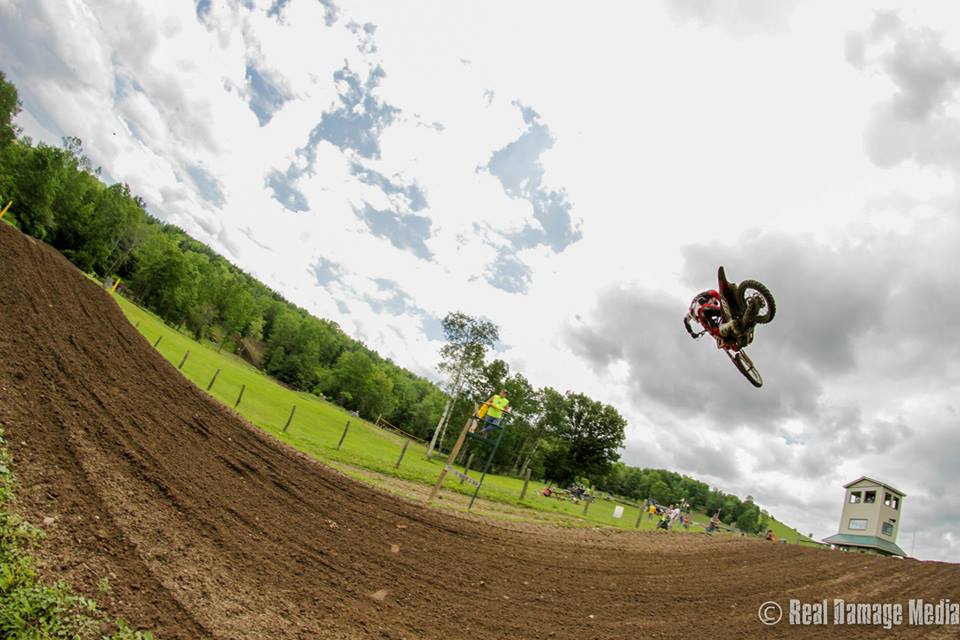 Double click here to edit this text.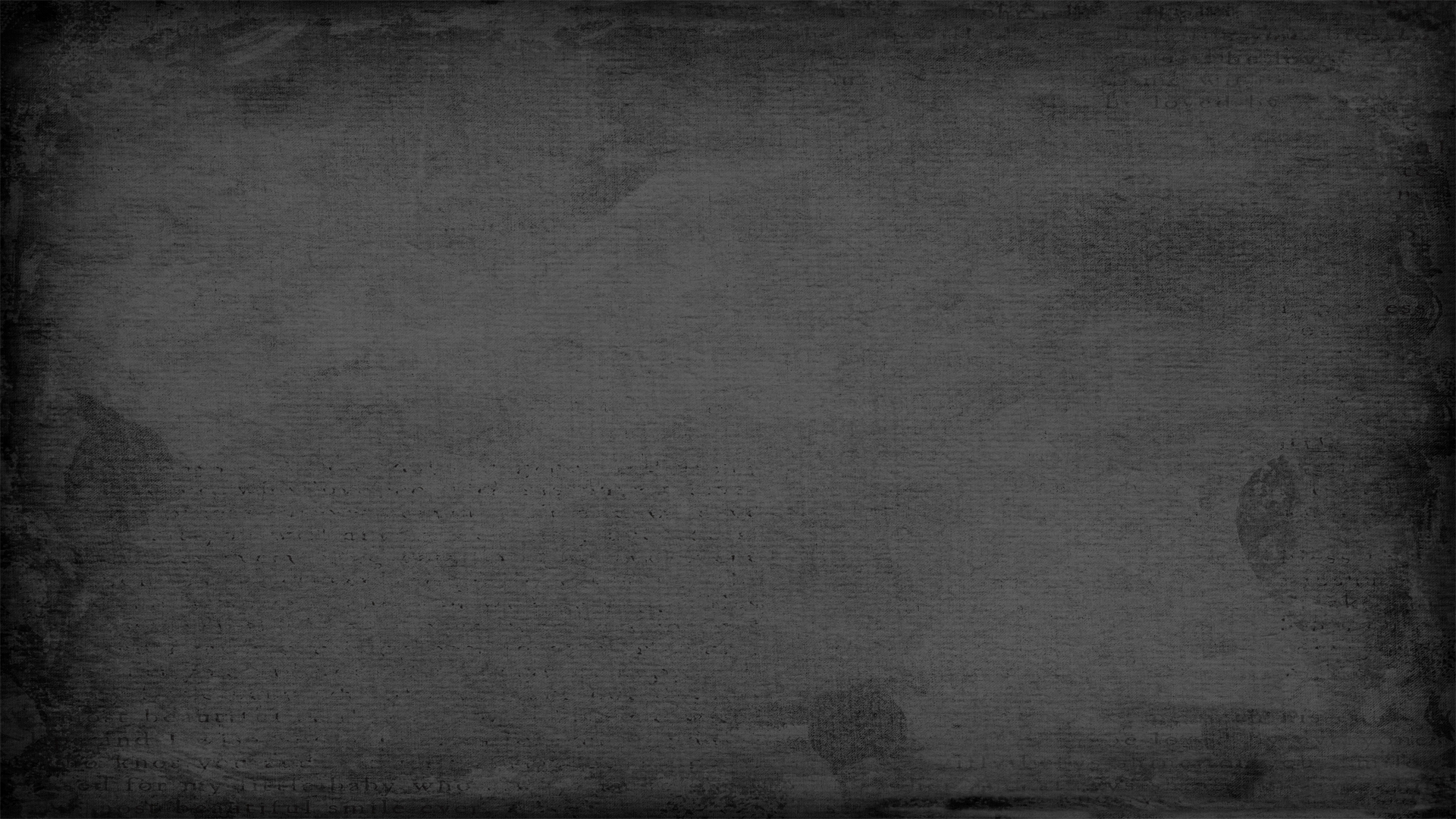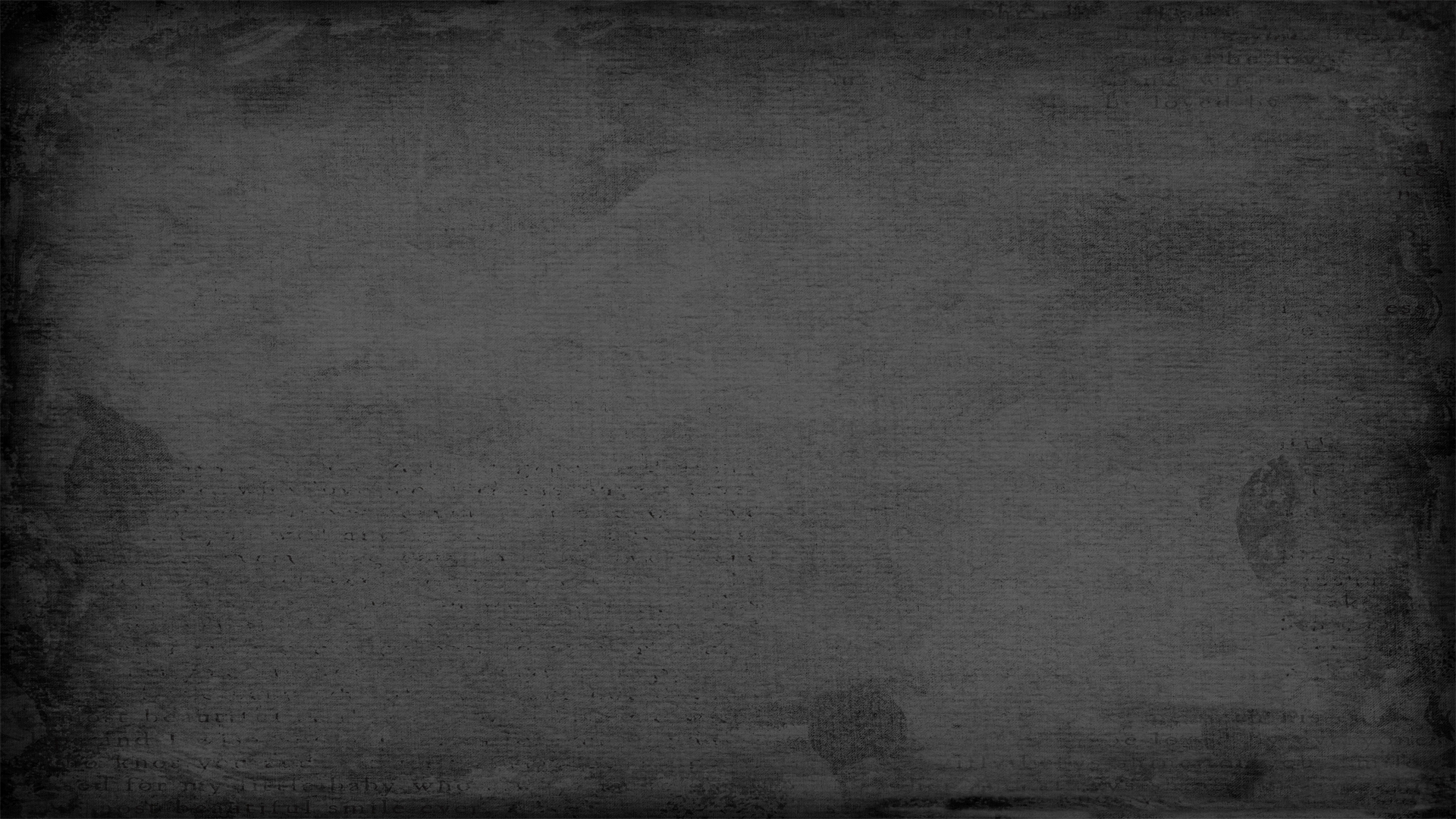 2020 North/South shootout
9-5-20 Open Mx practice from 9 till 3 ($30/rider)
Freestyle Jet ski demo and free pit bike races under the lights​
9-6-20 MDRA/Wnyma series mx race (Factory contingency) $2000 open expert purse

Gates open Friday at noon, $20 admission for the weekend and if you leave by 4pm Saturday you will get $10 back when you turn in your wristband. ​​

Transponders will be used for race day and will be available at sign in. ​​

Come check out the biggest race of the season with some of the top pro's and am riders in the nation along with extra events and activities all weekend long.​​

Covid Rules will apply including wearing of masks when not in your pit area and no large groups. Please wash hands and Social distance. ​​

​​​