Other things to do at or near Miles Mountain
Fishing
Miles Mountain has about a mile of river frontage to access the Cowanesque River. There is also the Cowanesque Lake plus the Tioga and Hammond Lakes.
Swimming
Although there is

no

swimming permitted at Miles Mountain itself there are two places to swim near by. The town of Elkland has a public swimming pool only a mile away from the track.
Also there is a public swimming area and playground at the Cowanesque Lake.
www.nab.usace.army.mil/recreation/cowanesque.htm
Hiking and biking
We are proud to have the Pennsylvania Grand Canyon near us. You can hike down the beautiful 'Turkey Path' from the
Leonard Harrison State Park. www.pcntv.com/stateparks.html

Turkey Path Trail: 2 miles down and back up
This difficult trail descends one mile to the bottom of Pine Creek Gorge. Please be aware that the canyon is a wilderness area and you must be prepared for such travel if you decide to hike on our trails. Help us keep the erosion to a minimum by staying on the trail and not taking shortcuts. Not only will you risk serious injury, but will trample fragile vegetation. It is a down and back trail. There is no bridge across Pine Creek at the bottom. A beautiful vista, one-half mile down the Turkey Path Trail, was constructed by the Youth Conservation Corps in 1978.
Shortly after the vista, there is a scenic waterfall along the path on Little Four-Mile Run. Major improvements on the Turkey Path Trail, including steps, observation decks and hand rails were completed by the Pennsylvania Conservation Corps in 1993.

You can also bike the 'Rails to trails' from the bottom of the Canyon.Pine Creek Trail: The 57-mile Pine Creek Trail is a multi-use trail for hiking, bicycling, and cross-country skiing. Located at the bottom of the Pennsylvania Grand Canyon, one mile of this trail is in Leonard Harrison and Colton Point state parks. Horseback riding is only permitted on the dirt access road immediately beside the Pine Creek Trail for a nine-mile length from Ansonia to Tiadaghton. Horseback riding is not permitted on the limestone gravel trail. The Horseback trailhead is along Marsh Creek Road near the junction of US 6 and PA 362 at Ansonia.

The opportunities for sightseeing are endless. Trail users can view dramatic rock outcrops, waterfalls, and wildlife like, eagle, osprey, coyote, deer, wild turkey, heron, river otter, black bear and many others. Diverse plant life, scattered old-growth timber, historic pine and spruce plantations, and several foundations from the Civilian Conservation Corps era can be found along the trail.
You can more information about the Parks and events there at:
http://www.dcnr.state.pa.us/stateparks/Parks/leonardharrison.aspx
From this site you can access

"Find some fun"

which gives you a
complete list of anything and everything you would want to do.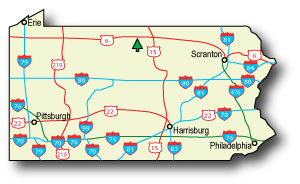 To reach the 585-acre Leonard Harrison State Park on the eastern rim, take PA 660 west from Wellsboro for ten miles.

DMS: 41o41'52.442" N 77o27'5.337" W
DD: 41.698 N 77.451 W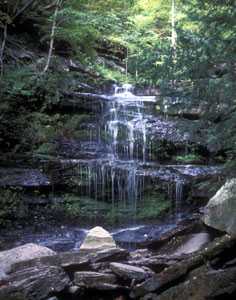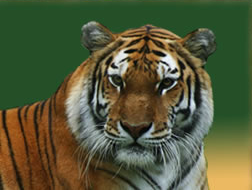 James P. Melko, Jr.
Kathy H. Melko
4181 Route 660
Wellsboro, PA 16901

Phone: (570) 724-4546 Fax: (570) 723-9942
Email us: animaland@epix.net
www.animalandzoo.com


Cowanesque Lake Information:


To obtain maps, brochures, or other information contact:
Cowanesque/Tioga-Hammond Lakes
Operations Manager: Marilyn Jones
Corps of Engineers
710 Ives Run Lane
Tioga, PA 16946-9733
Telephone: (570) 835-5281
FAX: (570) 835-5422
e-mail: CowanesqueLakeWEB@.usace.army.mil
OFFICE HOURS: Monday through Friday, 8:00 a.m. - 4:30 p.m.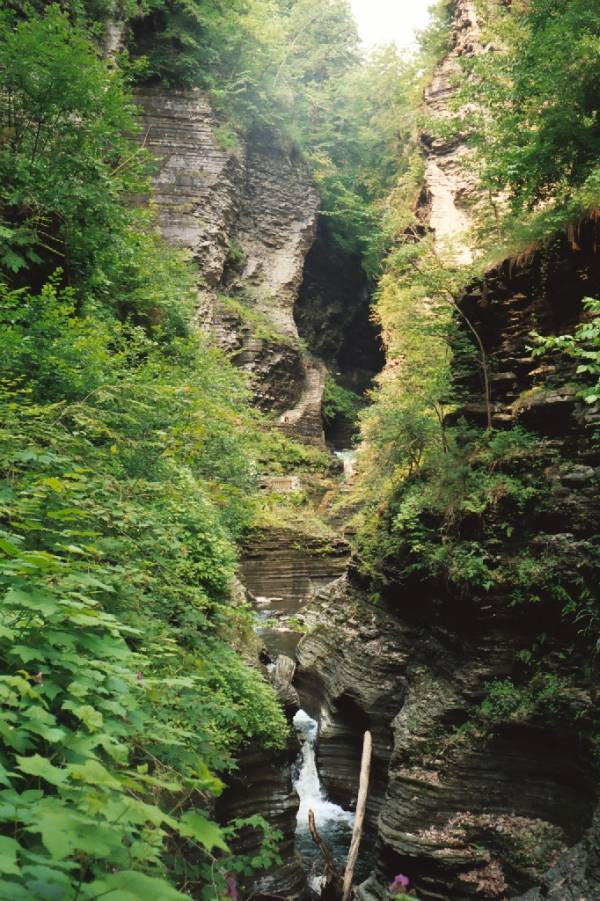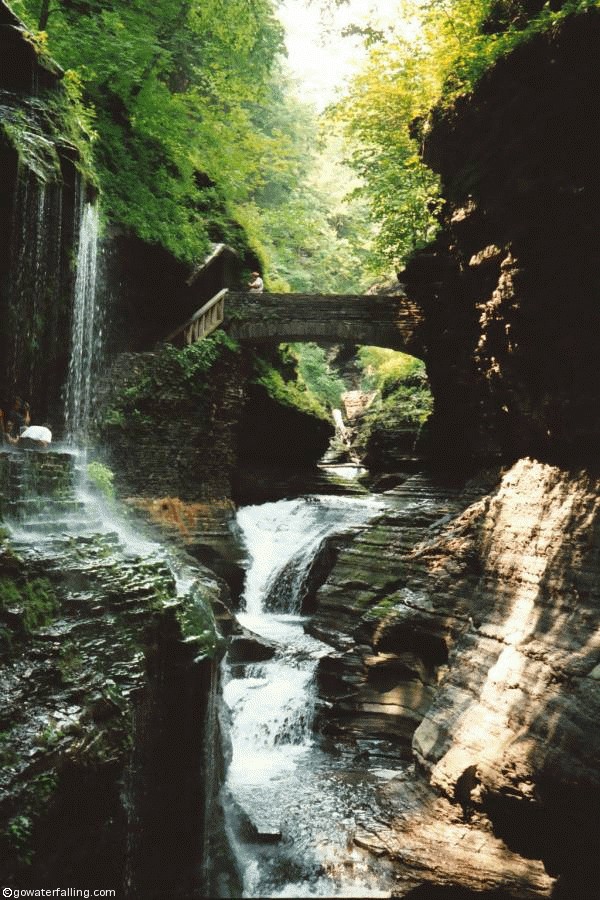 Watkins Glenn State Park
nysparks.state.ny.us




1009 North Franklin Street
Watkins Glen, NY 14891
(607) 535-4511

Corning Museum of Glass
www.cmog.org

1 Museum Way
Corning, NY 14830
(800) 732-6845






Tioga County Visitors Bureau * PO Box 139 * 2053 Route 660 * Wellsboro, PA * 16901 * 570-724-0635 * 888-TIOGA28 www.visittiogapa.com